COVID-19: Practice Updates and Pet Health Information
Hours
Monday: 7:30 am – 5:30 pm
Tuesday: 7:30 am – 5:30 pm
Wednesday: 7:30 am – 1:00 pm
Thursday: 7:30 am – 5:30 pm
Friday: 7:30 am – 5:30 pm
Saturday: 8:00 am – 12:00 pm
Sunday: CLOSED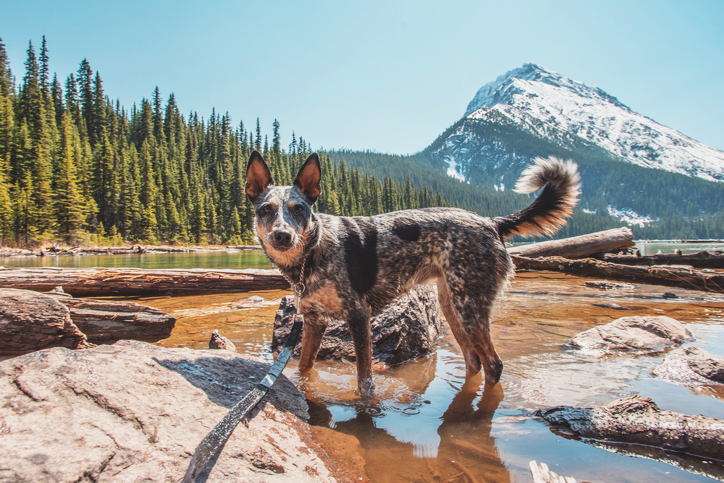 Every Animal is Welcome at Wilkes!
Here at Wilkes Veterinary Hospital we offer services to many more pets than cats and dogs. We offer services for a wide variety of birds, reptiles and small mammals! No matter the pet health need, we can help! Contact us today for an appointment
Exotic Services
"Dr Royal is an amazing vet. She does what ever it takes to make sure her babies are taken care of."

Martha McGrady Cheek
"My pets all love Dr Royal and the staff at Wilkes Vet! The love and compassion Dr Royal has for animals is second to none."

Lara Eastridge
"I refuse to take my fur baby to anyone else! The entire staff is so kind and compassionate and knowledgeable! Dr. Lillian Royal is the best around! I'm so grateful for these guys!"

Ashley Caldwell
"My experience has been overall amazing! They never ease to do everything I ask and more. Prices are great. They are excellent with animals and us as the owners."

Megan Anne Billings
"By far the best team I've ever worked with. They truly understood the look I was going for and completely nailed it! I would highly recommend them as a company, you simply just won't find any better team!"

Aura Brooks

Graphic Designer
Have a Question? Need to book an appointment?
Connect with us and one of our team members will be happy to assist you.
Hours
Monday: 7:30 am – 5:30 pm
Tuesday: 7:30 am – 5:30 pm
Wednesday: 7:30 am – 1:00 pm
Thursday: 7:30 am – 5:30 pm
Friday: 7:30 am – 5:30 pm
Saturday: 8:00 am – 12:00 pm
Sunday: CLOSED